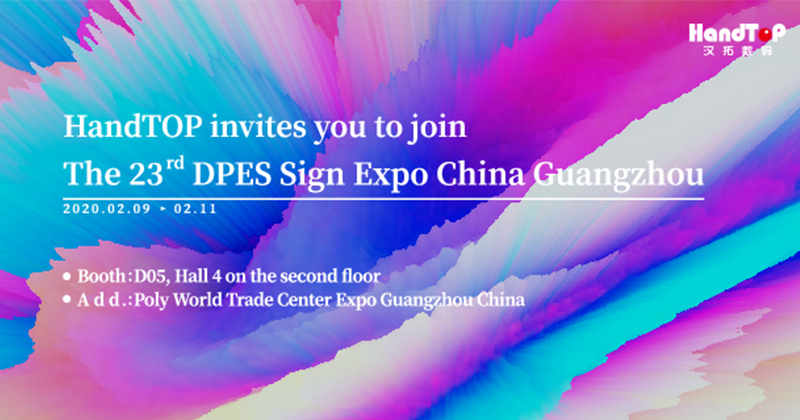 "Everything that can be digitized will eventually be digitized, and the printing industry is the same!" At present, "digital printing" is a well-deserved focus of the printing industry, and the related technologies, equipment, materials are competing to debut.Since the UV digital printing is widely used ,the problem for personalized printing of concave-convex materials are being overcome, it is just like the February spring breeze of digital printing, which is undoubtedly a rare opportunity to seize business.
At the 23rd 2020 DPES (Spring) Guangzhou International Advertising Signs and LED Show, Handtop will present a variety of "digital masterpieces" to visitors to present a wonderful digital printing feast. Today, we bring you an innovative breakthrough of the HT2512UV FR9, with the creative "high drop UV printing solution" to further accelerate the development of enterprises in the digital field.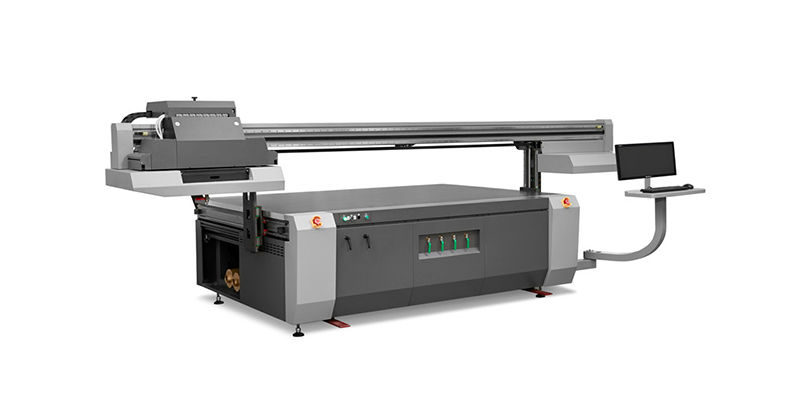 What is high-level jetting?
High-level jetting means that the UV flatbed machine is upgraded from the traditional 5mm limited jetting height to up to 20mm jetting height. It can not only ensure the printing accuracy but also ensure the good images. This application is mainly used on various irregular surfaces and large jetting height. It will not be limited to the printing of finished shoes. It can also cover luggages, toys, crafts, home improvement, sculpture painting and other industrial types, and its personalized customization market is huge.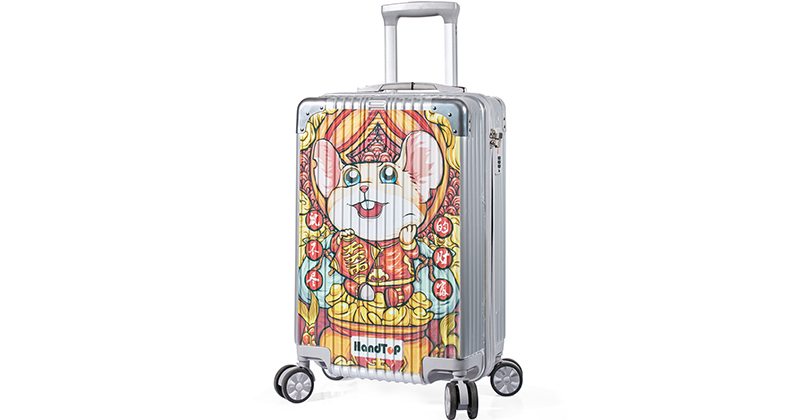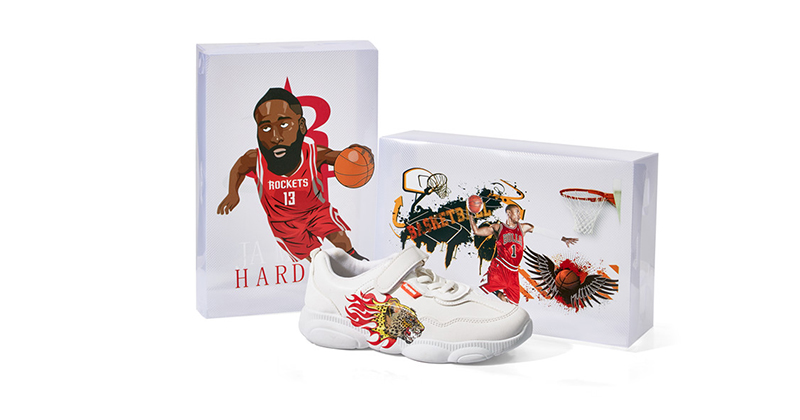 Handtop High-Level jetting UV Printing Solution
The gantry can be raised to 40cm
The HT2512UV FR9 is very different due to the high-level jetting UV printing solution. The normal model can print media with a height of only 10cm, which has a large limitation. The gantry of the new model can be raised to 40cm, which can easily handle ultra-high materials and high-low jetting printing. It also realizes the simultaneous output for white colors and varnish, doubles the speed when printing white and colors, avoids multiple repeated operations, and well meets the needs of bidirectional printing.
Printable jetting height up to 20mm
The maximum thickness of the traditional flatbed printers is only 5mm, and will also have the ink spraying and ink drops inaccuracy issues . For some uneven materials printing, you could do nothing. Handtop can break through the UV technology bottleneck, to make the printable jetting height up to 20mm.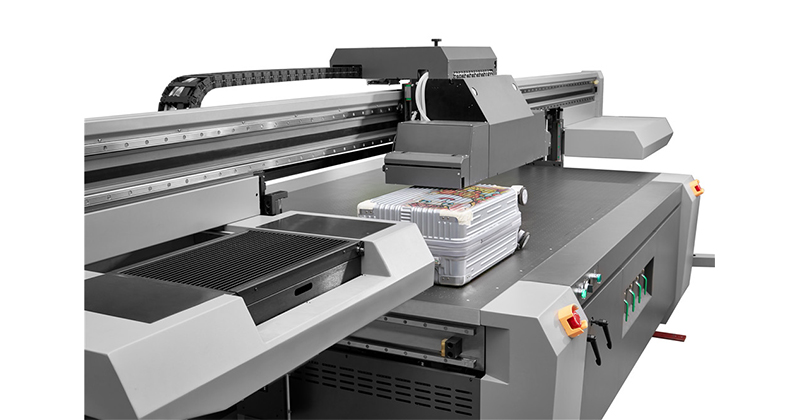 Professionally developed PCB waveform
The combination of independent professional R & D custom boards and waveform files is used to control the print head to print at a low voltage with the normal temperature,this design will ensure that the service life of the print head is not affected.
Use neutral UV inks
For printing various types of materials with irregular surfaces or large height medias,users often use the UV inks which is very expensive and with bad adhesion ,also not so enviromental friendly .Handtop's height-level jetting UV printers use high-viscosity, high-stable, neutral inks, customized for height-level jetting printing requirements, and have the advantages of scratch-resistant, strong adhesion, and bright colors.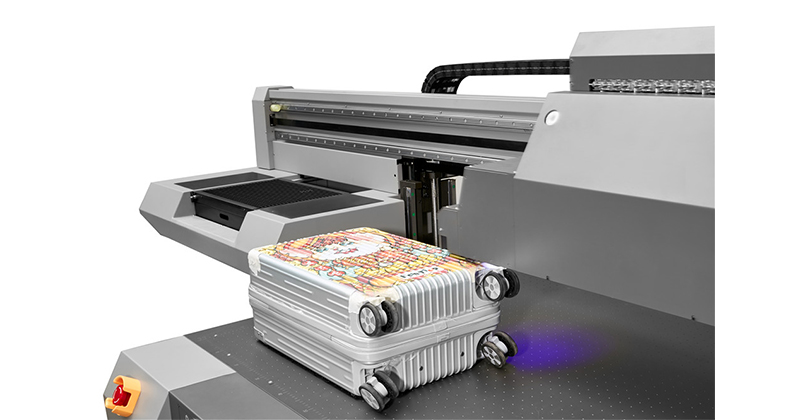 The leader of UV printing——Handtop
As the flagship of the UV printing business of the HanGlory Group, Handtop adheres to innovation-driven&technology innovation and focuses on providing stable UV printing equipment and complete UV printing application solutions for industrial manufacturing enterprises. Handtop equipments are sold to domestic and overseas high-end markets .These printing equipments are widely used in advertising, industrial manufacturing, furniture decoration, personalized crafts and other different fields, helping users to comprehensively increase business value.
At DPES Sign Expo China 2020, Hantop helps you achieve quality and productivity WIN-WIN
Exhibition time:9-11 of Feb,2020
Add.:Guangzhou Pazhou.PWTC Expo
Booth:D05 Hall 4 ,on the second floor