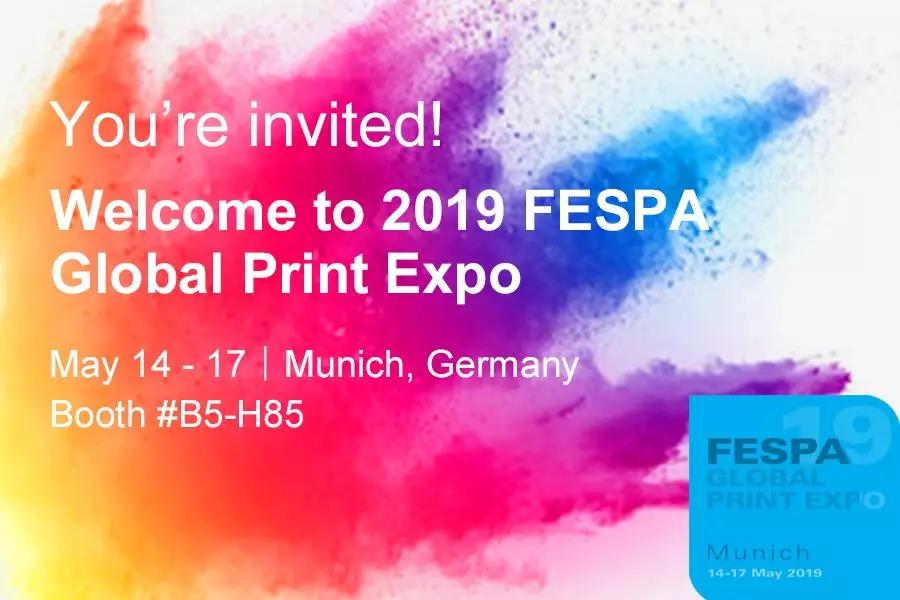 FESPA 2019 is the largest professional printing exhibition in Europe, where over 700 exhibitors showcase their latest innovations and product launches in the digital and screen printing sectors for graphics, signage, décor, packaging, industrial and textile applications. During this four-day event, Shenzhen HandTop Tech Co. Ltd. is delighted to present our innovated UV digital printer series including HT 3020UV Flatbed, HT 3200UV Hybrid & HTL3200 RTR.
HandTop Tech Co. Ltd., one subsidiary company of Hanglory Group, is specialized in the development, production and distribution of UV digital printers, and its independent plant covers 30,000square meters. HandTop's UV digital printing technology has been widely used in many industries such as advertisement, sign, decoration, glass, crafts, etc. We not only provide industrial-grade UV digital equipment, but also deliver a full range of application solutions to customers according to different demands in diverse field. HandTop is persisting on technological & concept innovation, and we work hard to create value for our domestic and abroad customers. Our goal is to be a world-leading manufacturer of digital printing equipment.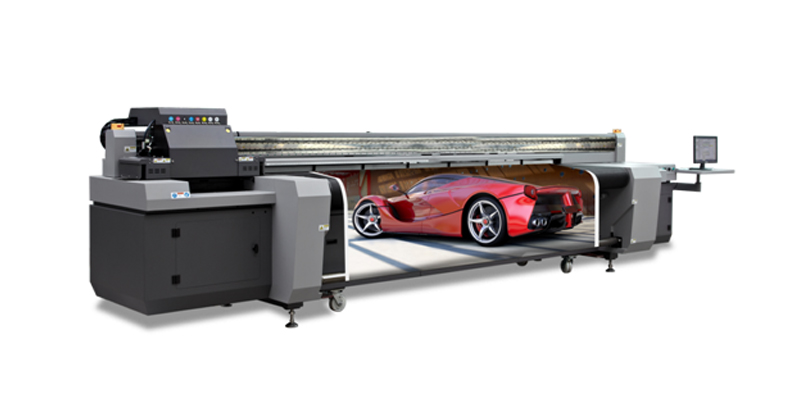 HT 3200UV Hybrid
HT 3200UV Hybrid - specially designed for small and medium-sized processing enterprises to meet their multi-function requirements, it is equipped with Ricoh GEN5/Kyocera KJ4A grey-scale printheads. The HT 3200UV Hybridprinter can print with the highest resolutions of 1200*1200dpi (4-8 colors) and the draft printing speed up to 100㎡/hr, which balances the business needs of printing speed and quality. Also, the optional white ink mode and varnish mode light up the multi-function of HT 3200UV Hybrid.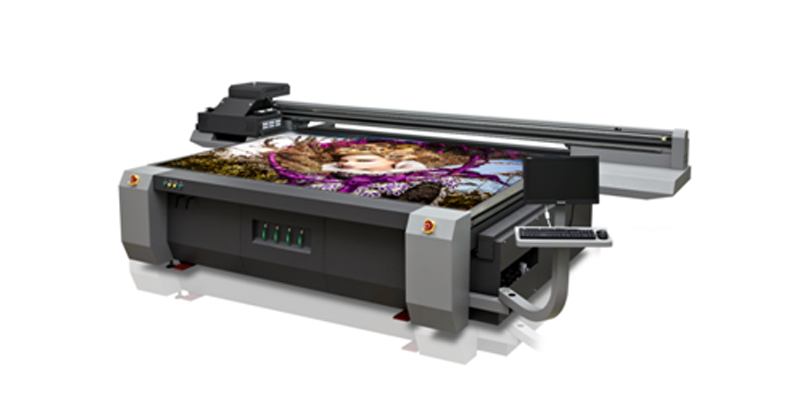 HT 3020UV Flatbed
HT3020UV Flatbed - Ink-conserving & Eco-Friendly & Wide Applications:
• Using multi-drop pixel technology to decrease the using amount of the ink up to 30 - 50%;
• Apply non-VOC environmental friendly UV curing ink;
• Apply widely in family indoor decoration such as wallpaper, public display board, etc.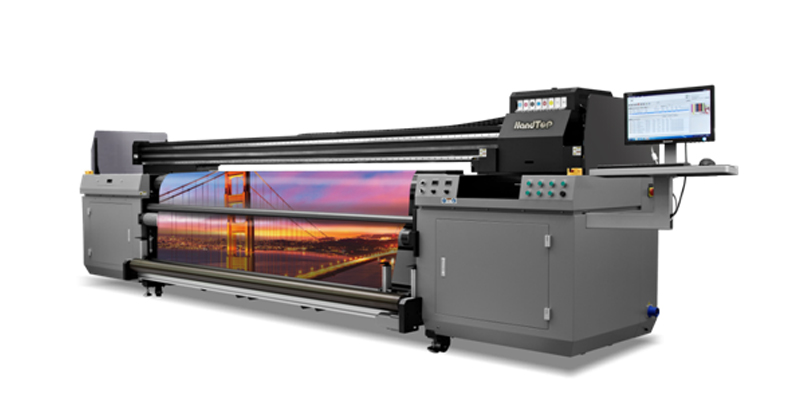 HTL3200 RTR
HTL3200 RTR - Ultra Precision & User-Friendly Design & Stable & Reliable:
• 2-4 Kyocera grey-scale printheads, multi-drop pixel, min. 7pl, max. 21pl, maximum dpi 1200*1200;
• Uses precision harmonic reducer to drive the belt, ensure the motion stability of the carriage;
• full-looped automatic material thickness detective and height control system; Auto skip function identify and evade the blank part;
• Auto pin-registration & anti-collision devices on the carriage;
• Durable parts for industrial production such as IGUS chain, AB servo motor, Megadyne synchronous belt, etc.;
• Emergency stop switches on the machine make it easy to stop operation from any corner of the printer.
Stop by our booth #B5-H85 to discover more about HT 3020UV Flatbed, HT 3200UV Hybrid & HTL3200 RTR.